One of my very sweet online buddies is celebrating her birthday today and that is Mariuca of Wish on a Falling Star, Mariuca's Perfume Gallery and Meow Diaries. Her blogs are one of the few that I looked up to while I am still new in the blogging world. She and her blogs are truly an inspiration to me.

Happy Birthday my friend
. I wish you all the best in love and life. May you achieve all what you wish for. Enjoy your birthday and keep smiling. Lots of love, hugs and kisses from me, Champagne, Charlton and Chezelle.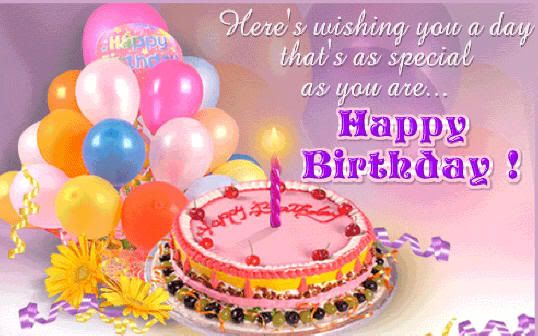 Don't forget to drop by her blogs and leave your birthday greetings for her.
Thank You, First Commenter!